SALES RECOVERY PROGRAM (SRP)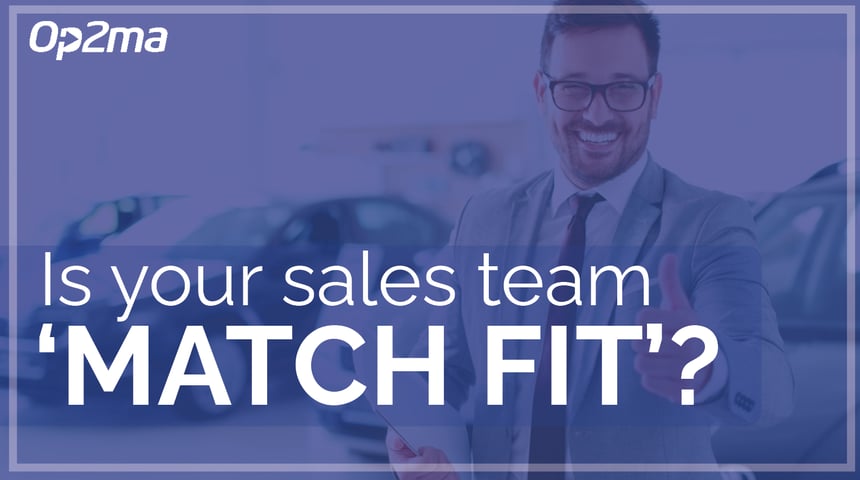 Most dealers have had a good period of strong profits, but we all know change is coming.
But how 'match fit' is your team if conditions worsen?
With dealer cost pressures continuing to rise, making sure your sales team can deliver more than 20 units per month each will need to be the norm.
We can help you "tune up" the sales team by finding valuable intelligence from your Lost Leads. You know the numbers, you sell 100 vehicles, so you probably needed 300-500 leads to arrive at 100 sales. It's the "one's that got away" we do a deep dive on. It's the "one's that got away" we do a deep dive on.
Our Sales Recovery Program (SRP) has been helping dealers improve their sales processes for over 15 years. SRP uses a multi-dimensional approach:Sales Recovery Program 
It's the "one's that got away" we do a deep dive on.

Using proprietary question trees, we uncover why your lost leads are "lost" and where did they buy from.
Who in your sales team is costing you money?
In most cases we recover leads that are still in the market, fast-tracking these leads to your Sales Managers. 
Forget Mystery Shopping, this data is incredibly powerful for:
Showroom control (ie – who's costing you money?)

Sales training 

Product knowledge 

Competitor knowledge 

Sales and marketing campaigns 
As most dealers recover sales on this program, there is often an immediate ROI.
If you sign-up and pay for a 3-month campaign by June 30, we will include the following EOFY Bonus Pack:
F&I Process audit – checking F&I sales process and compliance risk
Sales Data Mining – identifying lead opportunities in your existing database
SRP is a perfect way for you to end the Financial Year by getting your sales team "match fit" for the second half of the year.